Being a lover of graphic design in it's many glorious forms, I am often scrolling through tumblr/threadless/etsy browsing through potential wall decorations for (hopefully) future homes.
Given a nudge in the right direction by a friend, I was introduced to the wonders of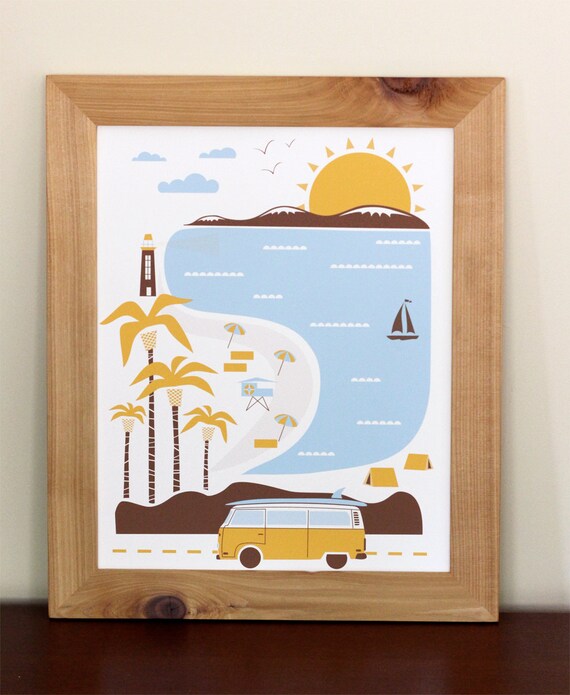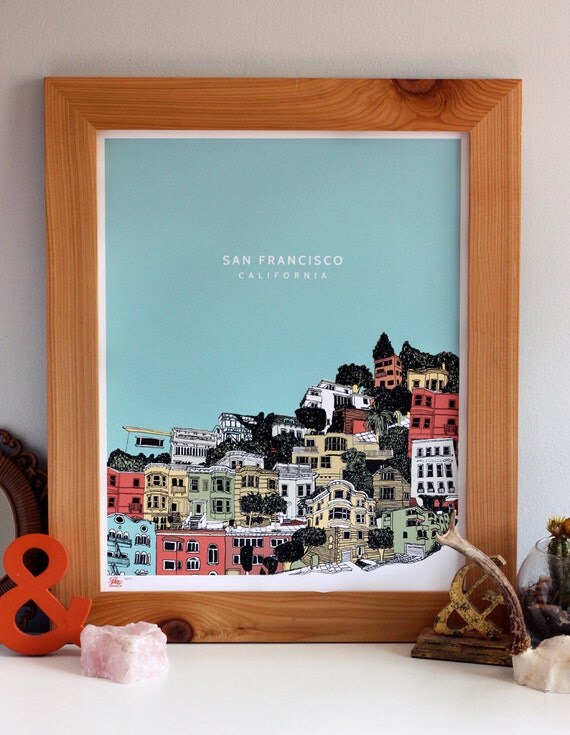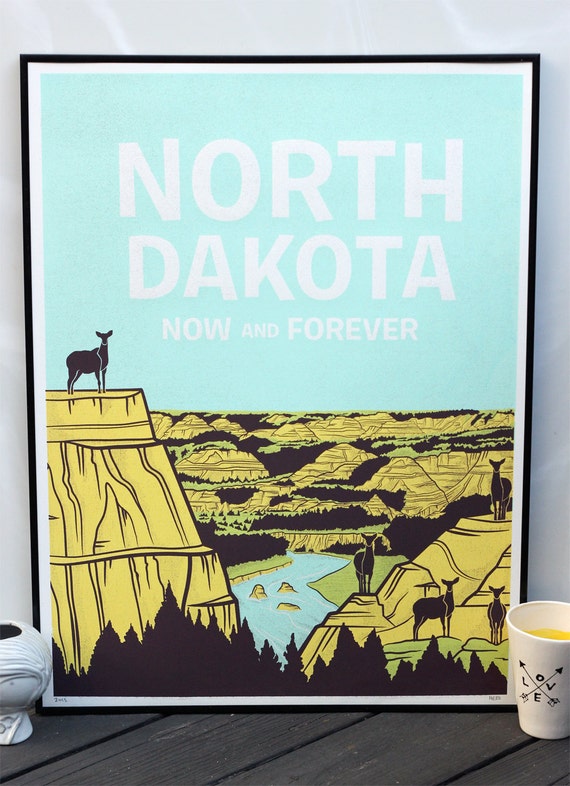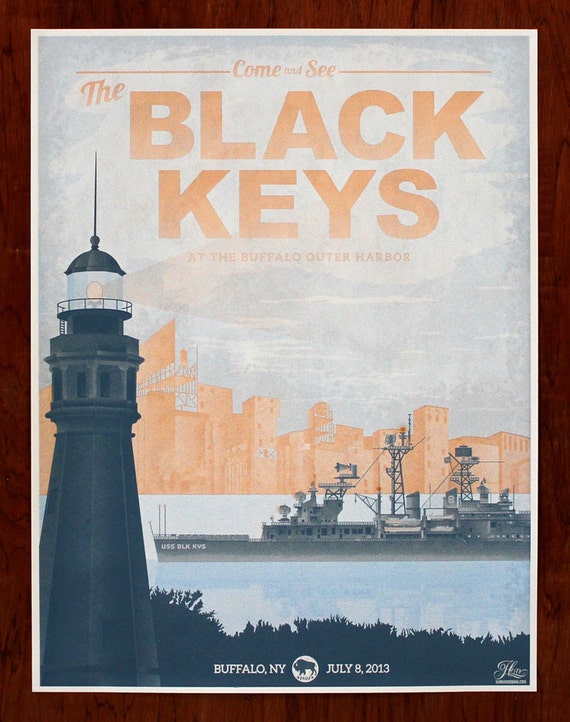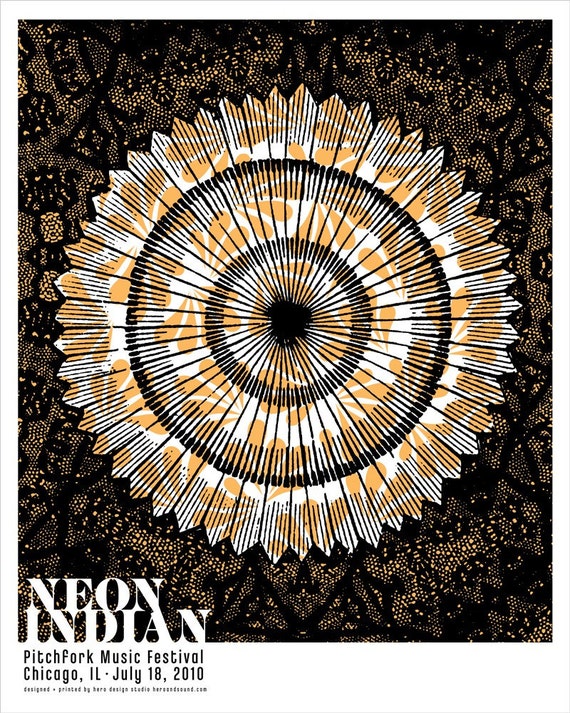 From creating quirky wall art to gig posters for some of my favourite bands (lusting after that black keys print), the work of husband and wife team

Beth Manos Brickey and Mark Brickey

is highly sought after.To check out their etsy store, click here.
The fact they're also based in California is giving me serious overall lifestyle envy.